What makes Lana Del Rey a defining artist of her generation is her uncompromising commitment to a creative vision that is completely authentic to herself even to the detriment of her reputation. Her embrace of middlebrow American aesthetics throughout her career makes her transgressive amongst an industry filled with public figures frantically trying to maintain a squeaky clean high brow liberal appearance.
Blue Banisters
comes out shortly after Del Rey's earlier release this year,
Chemtrails Over the Country Club
. The thing about Lana is when she is good she is good — she has a unique sound, the quality of which has become more consistent over the years as she surrounds herself with other decent musicians and producers, the height of which being 2019's masterpiece,
Norman Fucking Rockwell!
though has yet to match the record's daring and assured precision with any following release.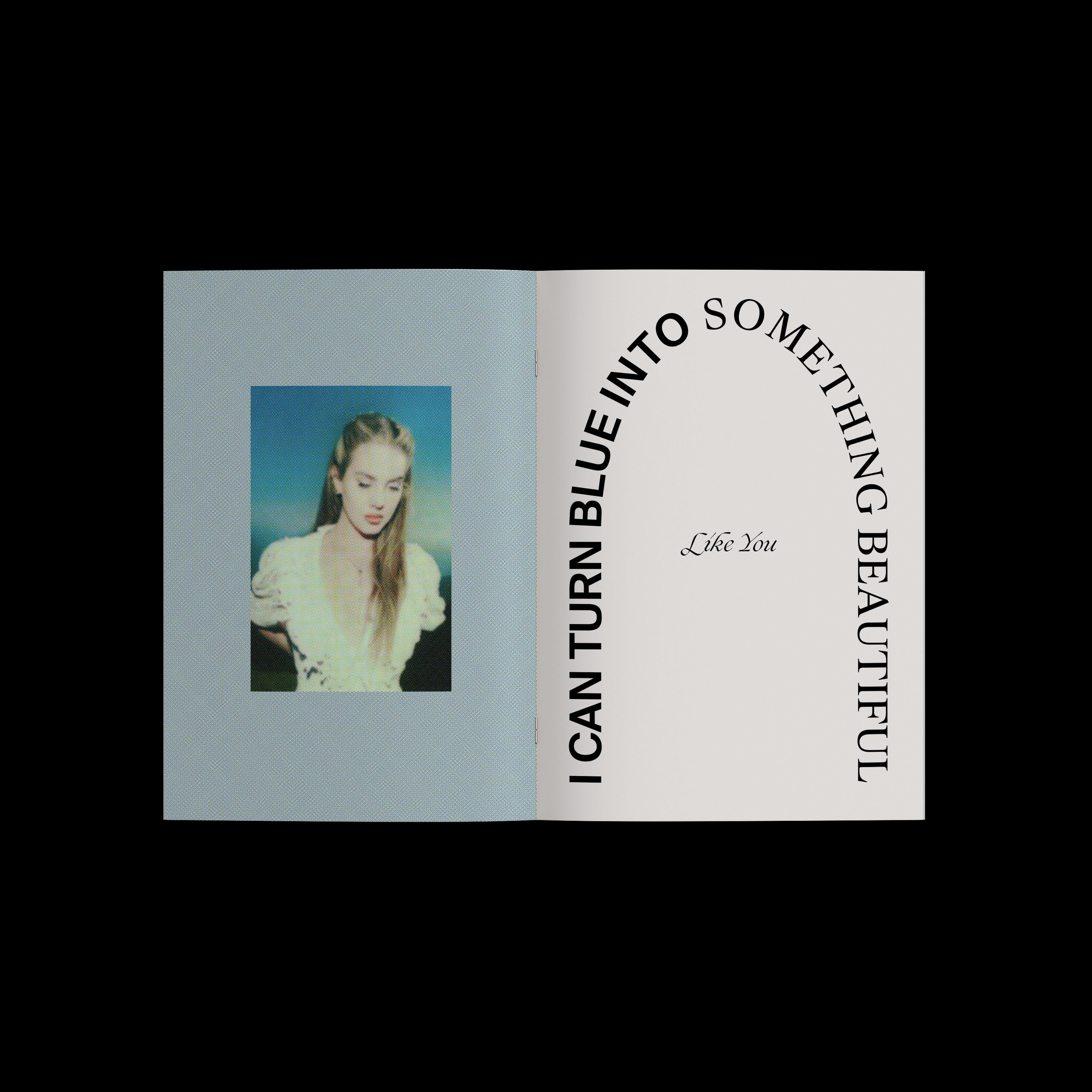 Though
Blue Banisters
has fewer instrumental flourishes or production tricks than previous releases, the sparse arrangement lends itself to an intimate tone as listeners get personal with Del Rey's lyrics which are as contemplative as ever, albeit perhaps as somber as ever. Many tracks feature startling direct songwriting, like in track nine, "Dealer," where she belts out the lyrics "I don't want to live / I don't want to give you nothing / 'Cos you never give me nothing back" which strike hard to the core.
At first, the sparseness masquerades as dullness — with the initial handful of listens my interest was all but piqued, slightly bored of the sleepy melodies that all seemed to blur together. But the subtle beauty reveals itself to the patient listener, an exquisite beauty about the tenderness of the female experience that only Del Rey could capture.
Blue Bannisters
grows heavily on me with some of the highest moments since
Norman Fucking Rockwell!,
namely tracks like "Sweet Carolina" and "Dealer", but that being said, at its worst, it has some forgettably sleepy misses with tracks like "Arcadia" and "Living Legend." As a whole,
Blue Banisters
requires a stronger structure. It doesn't make for a great album start-to-finish per se, but there are a generous amount of individual moments and tracks that shine.
The crux of Lana Del Rey lies in track seven, "Beautiful." In the pre-chorus, she asks, "What if someone had asked Picasso not to be sad? / Never known who he was or the man he'd become / There would be no blue period … Let me show you how sadness can turn into happiness / I can turn blue into something / Beautiful, beautiful / Beautiful like you." The ability to take grief and turn it into an expression of beauty is the ultimate sign of a true artist, something Del Rey excels at.
score — 7.5/10
favorite tracks — beautiful, sweet carolina, black bathingsuit
Five years have passed since Buffalo-based post-hardcore band Every Time I Die released their last album. Suffice to say the world is a very different place than it was in 2016 but Every Time I Die remain as consistent as ever, perhaps even better than ever before. It can be argued that Every Time I Die only get better with age, and their latest release
Radical
proves that they're aging like fine wine.
Radical
is well-executed unexpectedness. With its persistent density and spontaneity, This 16 track record is the sonic equivalent of a relentless roller coaster that leaves one slightly whiplashed and shell shocked upon listening. While trying to recover from one riff, Every Time I Die will smash another brilliant mathcore breakdown or some post-ironic lyrical absurdity over the listeners' heads. That being said, Radical features some of the heaviest and most chaotic moments of the band's career between sustaining brutalist guitars and the fervent anger behind lead singer Keith Buckley's vocals.
Many highlights include "Post-Boredom" and "Desperate Pleasures," two of the catchiest songs off of
Radical.
"Post-Boredom" features stomping rhythms behind a jackhammer hook while "Desperate Pleasures" features some memorable off-kilter breakdowns. Track 8, "Thing With Feathers" was assisted in part by Manchester Orchestra's Andy Hull and is a tender and emotional dedication to Kieth's late sister who passed away in 2017. Hull's presence on the track contributes to a more elevated indie-rock sound, the biggest stylistic divergence on the record.
Radical
isn't necessarily radical in its pushing of musical boundaries, it isn't a wide divergence from their previous record's sound, nonetheless, it is a relentless collection of some of the best metalcore music and songwriting of the year. Its main flaw is its length: the 55-minute record would benefit with some conscious trimming, its excess subsequently leads to lagging moments but it ultimately ends on a high and hard note with "People's Verses" and "We Go Together."
score — 8.5/10
favorite tracks — post-boredom, desperate pleasures, thing with feathers